August 28th, 2019-Coastal Harvesting Workshop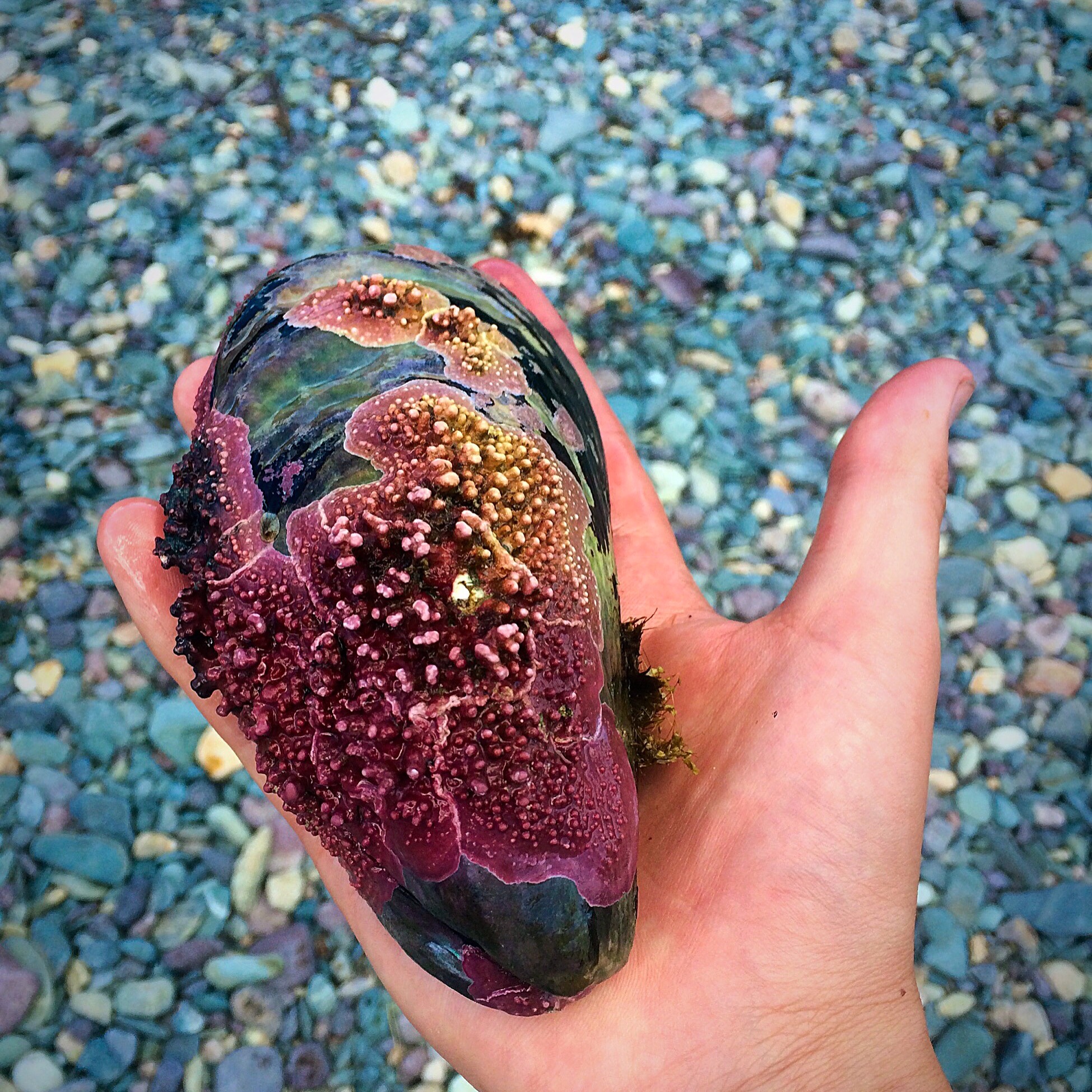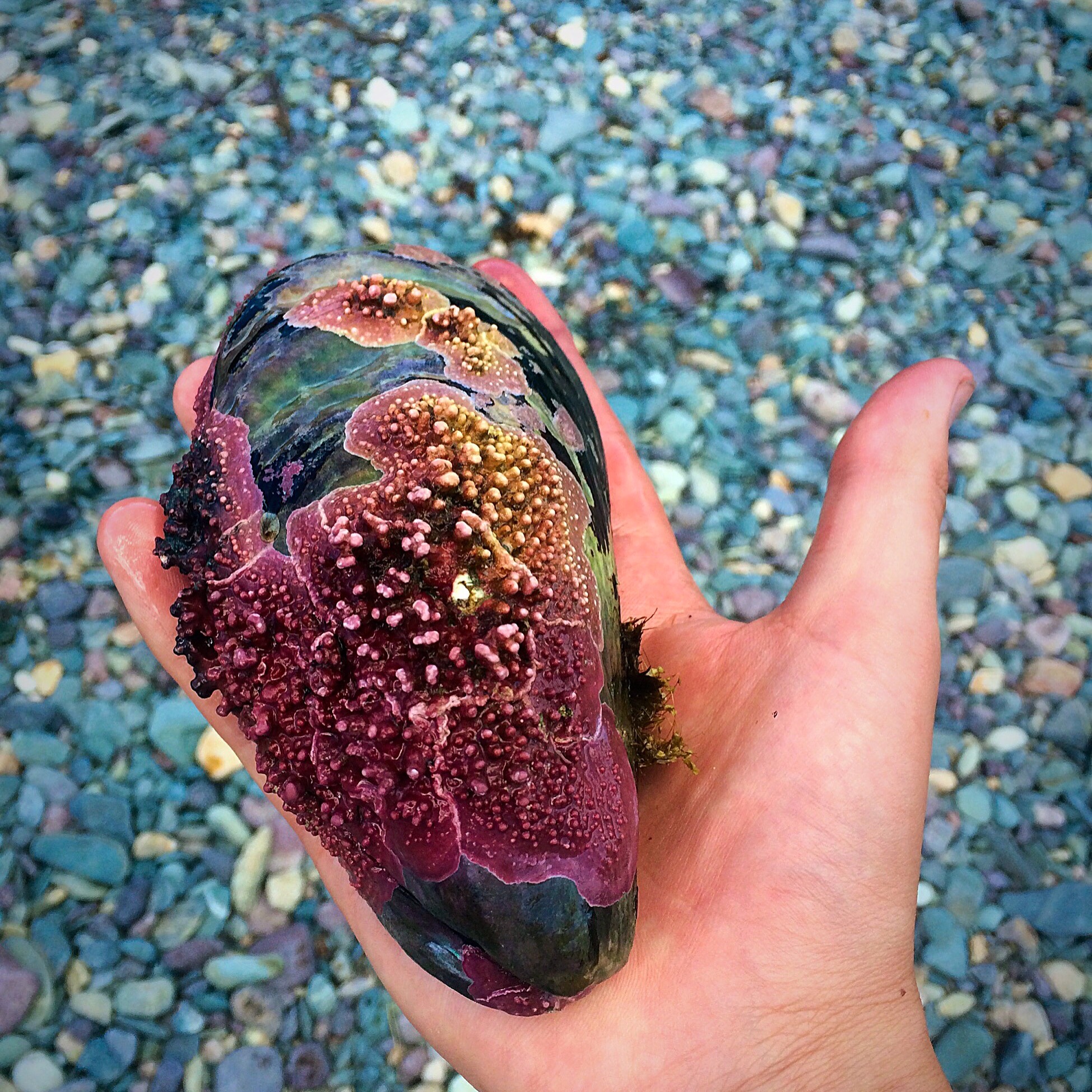 sold out
August 28th, 2019-Coastal Harvesting Workshop
Join us for a Coastal Forage
This is your opportunity to get an introduction to foraging the beach and surrounding area. We'll cover off the some trees, shrubs and meadow edibles and give you some practical application for them from a culinary standpoint. We will talk safe picking, sustainable picking and all around best practices.
I'l show you how I make some of my new favorite kitchen additions including smoked seaweed salt and shore green pesto, just to name a few.
THESE WORKSHOPS ARE AVAILABLE FOR PRIVATE BOOKINGS
US PURCHASES PLEASE BE ADVISED THAT CANADIAN TAX WILL NOT AUTOMATICALLY BE ADDED TO YOUR PURCHASE. YOU WILL RECEIVE A SEPARATE INVOICE TO PAY THE CANADIAN TAXES
This is a 2 hour workshop located in Avondale, NL and starts at 10am

Your purchase is non-refundable or transferable to another date

Maximum of 10 people per workshop, to ensure you get the most out of your experience.

The cost for this package is 80.00 CAD plus HST children under 8 are free

Please dress appropriately, weather is often unpredictable dress in layers, and hiking boots are always a good option.

Please let us know of any existing medical conditions that we may need to be aware of.

All hikes are weather dependent. If the trip is to be cancelled it will be done the evening before. Be sure we have your e-mail and a phone number to reach you on while you are travelling. If we cancel you will be fully refunded.